You must allow cookies and JavaScript for a proper shopping experience.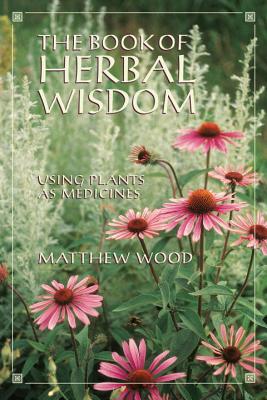 Price: $12.98
Publisher: Pub Group West : September 1997
Seller ID: 475923
ISBN-13: 9781556432323
Binding: Trade Paperback
Condition: Used - Very Good
---
Hailed as a "classic" by leading herbalist Rosemary Gladstar, this botanical compendium provides a wide-ranging history of herbalism and useful guidance for healing with herbs Matthew Wood is one of the United States' most renowned herbalists and the author of Seven Herbs: Plants as Healers, a watershed book in teaching herbal healing as a part of total wellness. With The Book of Herbal Wisdom, he continues and expands this study, creating a must-read guide for anyone who works in the natural health field or is interested in self-healing with herbs. Wood creates a vast and sweeping history of ...
View More...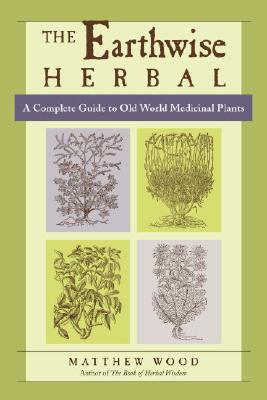 Price: $24.98
Publisher: North Atlantic Books : June 2008
Seller ID: 475921
ISBN-13: 9781556436925
Binding: Trade Paperback
Condition: Used - Very Good
---
Noted herbalist Matthew Wood brings twenty-five years of clinical experience to this comprehensive book on medicinal plants. The first in a two-volume set, The Earthwise Herbal profiles Old World plants (volume two will treat American plants). Organized alphabetically, the book encompasses all of the major--and many of the secondary--herbs of traditional and modern Western herbalism. Author Wood describes characteristic symptoms and conditions in which each plant has proved useful in the clinic, often illustrated with appropriate case histories. In addition, he takes a historical view based on...
View More...