You must allow cookies and JavaScript for a proper shopping experience.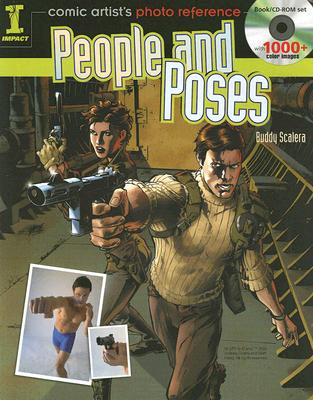 Price: $24.99
Publisher: IMPACT : May 2006
Seller ID: 381483
ISBN-13: 9781581807585
Binding: Trade Paperback
Condition: New
---
b>Supercharge your drawings with the power of photo reference Almost every professional comic artist uses photo reference. Finding really good photo reference is crucial to capturing accurate lighting, foreshortening and body language in your drawings. Sure, you can surf the 'net or flip through catalogs to find a few poses... or consult generic photo reference books with static poses and flat lighting. But to draw a character consistently and convincingly over an entire issue or series, you need a serious reference library.In this book, you get over 1,100 awesome-quality, color photos--500+ i...
View More...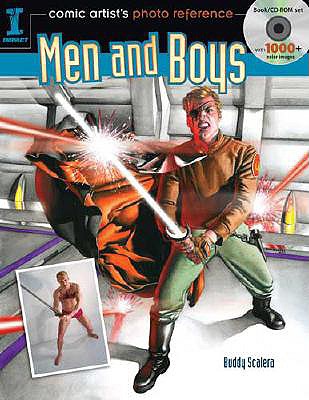 Price: $24.99
Publisher: IMPACT : October 2008
Seller ID: 381481
ISBN-13: 9781600610042
Binding: Trade Paperback
Condition: New
---
Draw characters that leap off the page Whether the storyline calls for your character to perform incredible feats of strength, puts him in a shoot-out with the bad guys or hurls him across the page, Comic Artist's Photo Reference: Men and Boys will help you draw the perfect pose. With more than 1,000 high-quality photos to choose from, you'll find the inspiration you need to give your heroes, villains, studs and other characters attitude and authenticity.Four models with a range of ages and body types.A wide variety of poses, from talking on the phone to flourishing a cape, copping an attitude...
View More...