You must allow cookies and JavaScript for a proper shopping experience.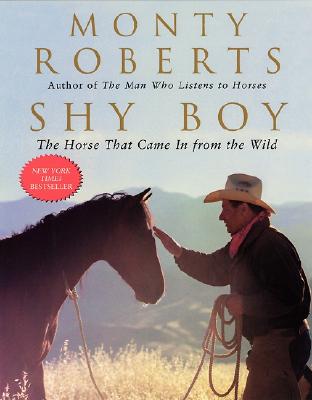 Price: $5.50
Publisher: Harper Perennial : October 2000
Seller ID: 297459
ISBN-13: 9780060932893
Binding: Trade Paperback
Condition: Used - Very Good
---
To appreciate Shy Boy, writes horse gentler Monty Roberts, you must see him or his kind running free and easy, in a wide open space. This compelling story, and the breathtaking photographs that accompany it, offer a chance to do just that. During a dramatic three-day ride across miles of high desert, Monty Roberts used all his skill to connect with the little mustang he finally befriended. In the year that followed, Shy Boy grew to love life on the farm, playfully demanding attention, and becoming fascinated by children. After a year of challenges and one frightening illness, the wild horse's...
View More...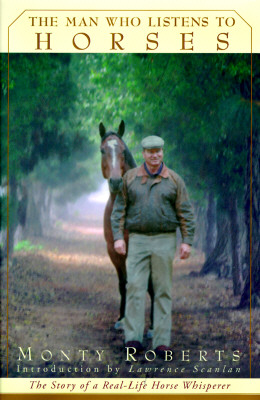 Price: $4.98
Publisher: Random House : July 1997
Seller ID: 437912
ISBN-13: 9780679456582
Binding: Hardcover
Condition: Used - Good
---
Monty Roberts is a real-life horse whisperer -- an American original whose gentle training methods reveal the depth of communication possible between man and animal. He can take a wild, high-strung horse who has never before been handled and persuade that horse to accept a bridle, saddle, and rider in 30 minutes. His powers may seem like magic, but his amazing 'horse sense' is based on a lifetime of experience. Roberts started riding at the age of two, and at the age of 13 he went alone into the high deserts of Nevada to study mustangs in the wild. What he learned there changed his life foreve...
View More...