You must allow cookies and JavaScript for a proper shopping experience.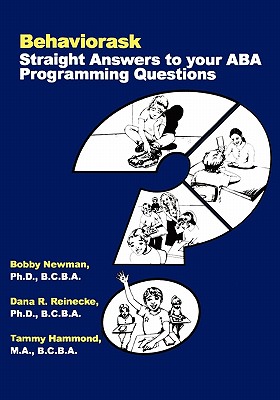 Price: $18.00
Publisher: Dove and Orca : July 2005
Seller ID: 31199
ISBN-13: 9780966852851
Binding: Trade Paperback
Condition: New
---
Parents and professionals undertaking Applied Behavior Analytic (ABA) teaching and behavior management programs for individuals diagnosed with autistic-spectrum disorders often face serious questions. Behaviorask is a collection of answers to over 100 of the most common ABA programming questions, discussed in rich detail. The authors are Board Certified Behavior Analysts with many years of experience providing ABA-based programs in schools, homes, and private clinics.
View More...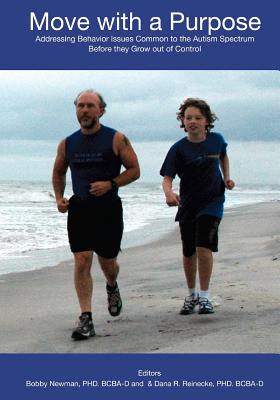 Price: $16.00
Publisher: Dove and Orca : January 2012
Seller ID: 31200
ISBN-13: 9781466488335
Binding: Trade Paperback
Condition: New
---
Some behavioral tendencies are common due to characteristics of the Autism Spectrum Disorders. Whether these behaviors continue to be displayed, or whether or not they grow and greatly interfere with the individual's functioning, often depends upon behavior treatment plans, Behavioral difficulties commonly displayed by individuals diagnosed with Autism Spectrum Disorders, and effective means of treating these behavioral difficulties, are described and discussed. Authors include clinicians, researchers, parents and siblings of individuals diagnosed with Autism Spectrum Disorders.
View More...