You must allow cookies and JavaScript for a proper shopping experience.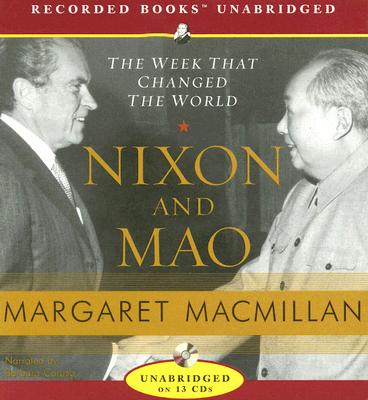 Price: $5.98
Publisher: Recorded Books, Inc. : February 2007
Seller ID: 329707
ISBN-13: 9781428120518
Binding: Audio CD
Condition: Used - Very Good
---
With the publication of her landmark bestseller Paris 1919, Margaret MacMillan was praised as "a superb writer who can bring history to life" (The Philadelphia Inquirer). Now she brings her extraordinary gifts to one of the most important subjects today-the relationship between the United States and China-and one of the most significant moments in modern history. In February 1972, Richard Nixon, the first American president ever to visit China, and Mao Tse-tung, the enigmatic Communist dictator, met for an hour in Beijing. Their meeting changed the course of history and ultimately laid the gro...
View More...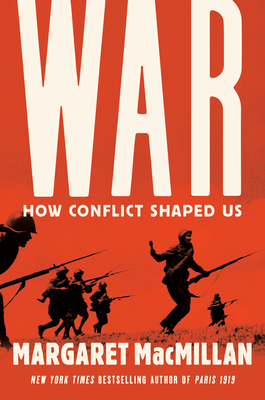 Price: $8.98
Publisher: Random House : October 2020
Seller ID: 467607
ISBN-13: 9781984856135
Binding: Hardcover
Condition: Used - Very Good
---
Is peace an aberration? The bestselling author of Paris 1919 offers a provocative view of war as an essential component of humanity. NAMED ONE OF THE TEN BEST BOOKS OF THE YEAR BY THE NEW YORK TIMES BOOK REVIEW AND THE EAST HAMPTON STAR "Margaret MacMillan has produced another seminal work. . . . She is right that we must, more than ever, think about war. And she has shown us how in this brilliant, elegantly written book."--H.R. McMaster, author of Dereliction of Duty and Battlegrounds: The Fight to Defend the Free World The instinct to fight may be innate in human nature, but war--organized ...
View More...