You must allow cookies and JavaScript for a proper shopping experience.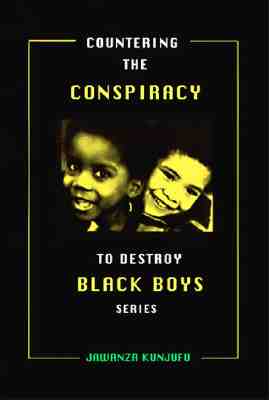 Price: $29.95
Publisher: African American Images : December 1995
Seller ID: 399771
ISBN-13: 9780913543443
Binding: Hardcover
Condition: Used - Like New
---
Offering suggestions to correct the dehumanization of African American children, this book explains how to ensure that African American boys grow up to be strong, committed, and responsible African American men.
View More...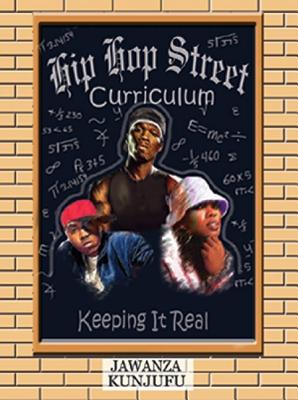 Price: $12.95
Publisher: African American Images : August 2005
Seller ID: 4962
ISBN-13: 9780974900056
Binding: Trade Paperback
Condition: New
---
Refuting the myths that black youth are unable to excel at academics and are limited to careers in professional sports, rap music, or drug dealing, this motivational book aims to engage teens by bridging the gap between school and hip hop culture. Topics such as the ability for many youths to memorize rap lyrics verbatim and how those skills can translate into academia, are discussed along with more general issues, including peer pressure, media, sexuality, career development, and gang activity. Written in an adolescent-friendly style, this much-needed book for educators seeks a different way ...
View More...