You must allow cookies and JavaScript for a proper shopping experience.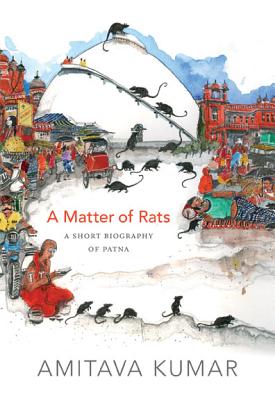 Price: $9.99
Publisher: Duke University Press Books : April 2014
Seller ID: 446154
ISBN-13: 9780822357049
Binding: Hardcover
Condition: New
---
It is not only the past that lies in ruins in Patna, it is also the present. But that is not the only truth about the city that Amitava Kumar explores in this vivid, entertaining account of his hometown. We accompany him through many Patnas, the myriad cities locked within the city--the shabby reality of the present-day capital of Bihar; Pataliputra, the storied city of emperors; the dreamlike embodiment of the city in the minds and hearts of those who have escaped contemporary Patna's confines. Full of fascinating observations and impressions, A Matter of Rats reveals a challenging and enduri...
View More...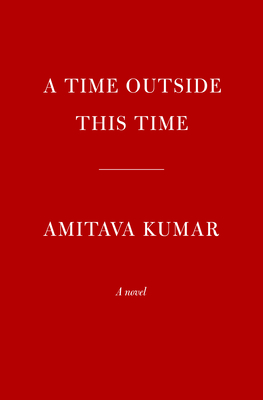 Price: $27.00
Publisher: Knopf : October 2021
Seller ID: 375739
ISBN-13: 9780593319017
Binding: Hardcover
Condition: New
---
A blistering novel about fake news, memory, and the ways in which truth gives over to fiction When Satya, a professor and author, attends a prestigious artist retreat to write, he finds the pressures of the outside world won't let up: the president rages online; a dangerous virus envelopes the globe; and the twenty-four-hour news cycle throws fuel on every fire. For most of the retreat fellows, such stories are unbearable distractions, but for Satya, who sees them play out in both America and his native India, these Orwellian interruptions begin to crystallize into an idea for his new novel, ...
View More...