You must allow cookies and JavaScript for a proper shopping experience.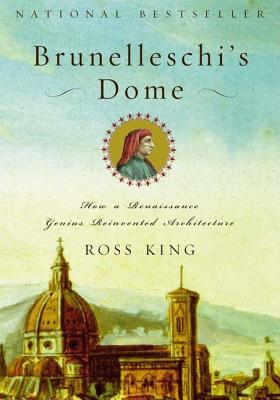 Price: $8.00
Publisher: Penguin Books : October 2001
Seller ID: 366881
ISBN-13: 9780142000151
Binding: Trade Paperback
Condition: Used - Very Good
---
A national bestseller, Brunelleschi's Dome recounts how one genius bent men, materials, and the very forces of nature to engineer the impossible--the construction of a dome over the cathedral of Santa Maria del Fiore in 1418. An ALA Notable Book of the Year. Illustrations & halftones throughout.
View More...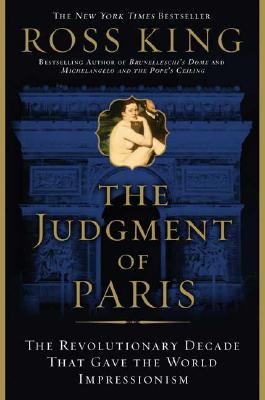 Price: $2.00
Publisher: Walker & Company : November 2006
Seller ID: 383486
ISBN-13: 9780802715166
Binding: Trade Paperback
Condition: Used - Good
---
With a novelist's skill and the insight of an historian, bestselling author Ross King recalls a seminal period when Paris was the artistic center of the world, and the rivalry between Meissonier and Manet.While the Civil War raged in America, another revolution took shape across the Atlantic, in the studios of Paris: The artists who would make Impressionism the most popular art form in history were showing their first paintings amidst scorn and derision from the French artistic establishment. Indeed, no artistic movement has ever been quite so controversial. The drama of its birth, played out ...
View More...