You must allow cookies and JavaScript for a proper shopping experience.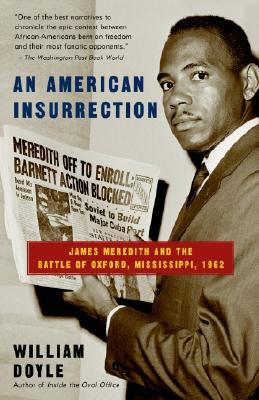 Price: $9.98
Publisher: Anchor : January 2003
Seller ID: 280546
ISBN-13: 9780385499705
Binding: Trade Paperback
Condition: Used - Like New
---
In 1961, a black veteran named James Meredith applied for admission to the University of Mississippi -- and launched a legal revolt against white supremacy in the most segregated state in America. Meredith's challenge ultimately triggered what Time magazine called "the gravest conflict between federal and state authority since the Civil War," a crisis that on September 30, 1962, exploded into a chaotic battle between thousands of white civilians and a small corps of federal marshals. To crush the insurrection, President John F. Kennedy ordered a lightning invasion of Mississippi by over 20,000...
View More...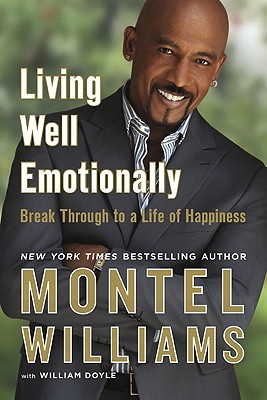 Price: $15.00
Publisher: NAL Trade : January 2010
Seller ID: 166319
ISBN-13: 9780451228994
Binding: Trade Paperback
Condition: New
---
New York Times bestselling author Montel Williams offers a pathway to emotional wellness. In his inspiring New York Times bestseller Living Well, renowned talk-show host Montel Williams chronicled his personal battle against a life-threatening disease, the foods and regimen that countered his illness, and how everyone could benefit from his dynamic plan for better health. Now, just as he shared the story of his physical triumph, Montel shares inspiration, advice, and a practical emotional wellness program so that readers can overcome personal obstacles to find the peace and love everyone d...
View More...